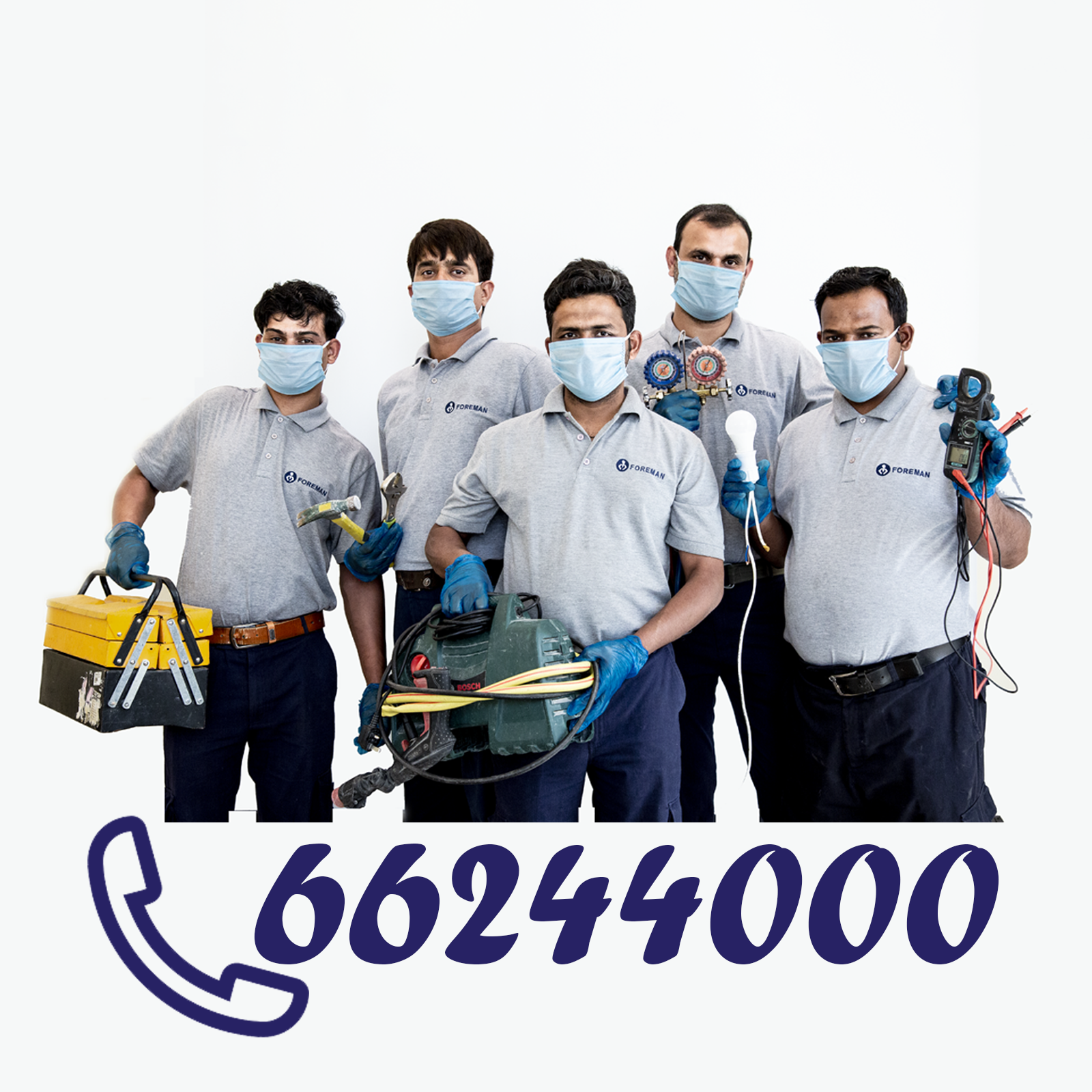 Your unique experience begins with one call..
As a result of our main objective to achieve  customer satisfaction, we have attracted the best skilled workforce ,  created the most practical business model in operation management, and monitor & supervise our daily operations.
Al Foreman For Maintenance and Trading Solutions, we aim to promot  the level of corrective and preventive maintenance services in the fields of air conditioning, electricity, plumbing, smart systems and others, in addition to providing innovative solutions to serve the sector.
Company CEO :

Professional Team
We always ensure attracting international talents with good experience and skills.
Quality
We pay attention to the very details in delivering our services to clients.
Control & mentoring
We dont only ensure if services are being delivered but how they are being delivered.
Contact Info
38 Barwa Al Sadd Company
Suhaim Bin Hamad Street
Doha, Qatar
(+974) 6624 4000